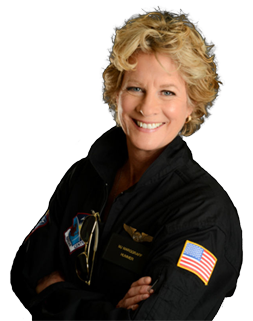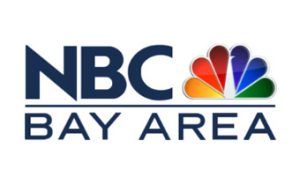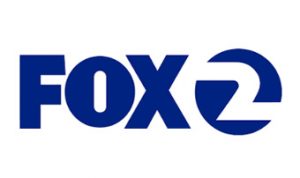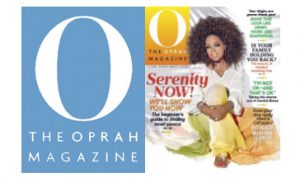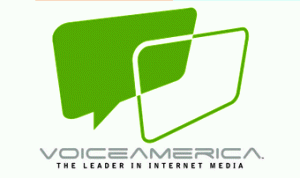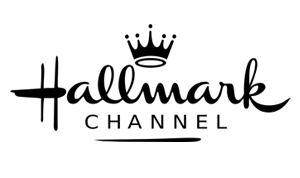 "I am passionate about inspiring STEM students to create new innovations for space exploration."
– MJ Marggraff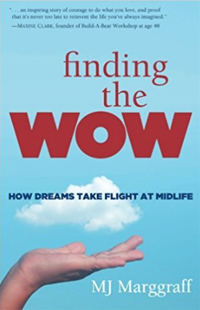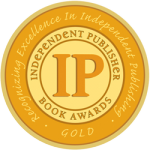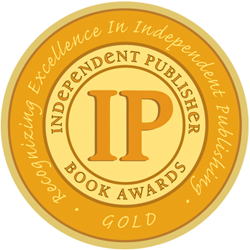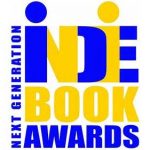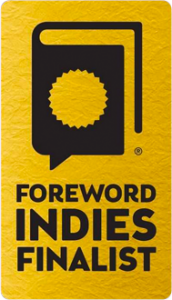 MJ'S NEW BOOK
Are you going through your life on autopilot? Are you doing the day-to-day things that need to be done, but not doing what your heart is telling you to do? Finding the Wow is the uplifting story of a mom who realizes that she's nor happy, just busy. When MJ and her friends— the chicks in charge— fight to redefine their second acts, they discover their strengths as they face their individual challenges— a failing marriage, long-forgotten dreams, and illness. MJ shares her own moments, harrowing and wonderful, great and small, on her journey to become a pilot.
Chautauqua Institution
Contemporary Issues Forum: M.J. Marggraff
Saturday, July 21, 2018
2:00pm
Location Hall of Philosophy
Gate pass required
M.J. Marggraff, project leader of space experiment on the International Space Station.
MJ Marggraff, author of Finding the Wow: How Dreams Take Flight at Midlife and project leader of a unique space experiment aboard the International Space Station, will discuss her transformation from stay-at-home Mom, to pilot, author, and eventually space innovator.
Pursuing Dreams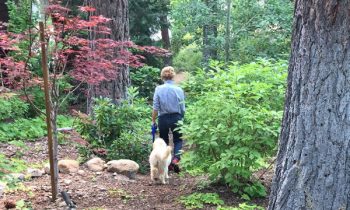 These days my mind seems to wander always to my dissertation. There isn't a moment when I'm not mulling over the challenges of isolation that astronauts will face on long duration space flights. I am working on a solution to demonstrate how a new...
read more