Press Release
Mj Marggraff's Auto-Biographical Finding The Wow: How Dreams Take Flight At Midlife, Reaches Three New Heights at the 2016 Next Generation Indie Book Awards (Ngiba)
FOR IMMEDIATE RELEASE: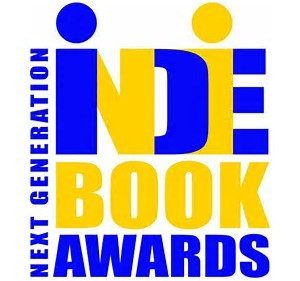 Finding the Wow, from the Big Table Publishing, Boston, Company, scored big in three categories at the 2017 NGIBA as a finalist: HUMOR/COMEDY, MOTIVATIONAL, AND the SELF HELP (non-ficiton) categories. The author, MJ Marggraff, could not be happier to land in these areas as she says, "The whole point of sharing my story was to inspire others to overcome their fears and follow their dreams." Marggraff's book chronicles her personal journey from stay-at-home mom to commercial aviation pilot, educator and now a project leader for an experiment aboard the International Space Station. "It may sound cliché but I'm not unique," Marggraff says, "you too can create the life of your dreams and I hope my book will be a catalyst for readers to realize that same truth."
The Next Generation Indie Book Awards is the largest Not-for-Profit book awards program for indie authors and independent publishers. In its eleventh year of operation, the Next Generation Indie Book Awards was established to recognize and honor the most exceptional independently published books in over 70 different categories, for the year.
For more information about MJ Marggraff and Finding the Wow (available through Amazon books) visit: mjmarggraff.com